My Background

I am a fully trained cabinetmaker having trained with many reputable cabinetmaking businesses and learned a range of cabinetmaking disciplines from the bespoke kitchen sector to the freestanding hardwood furniture sector.
I have inherited a love of woodworking from my father and grandfather and have always enjoyed designing and making beautiful pieces out of wood. Having grown up in Glendalough Co Wicklow I have an appreciation of nature, trees and the environment all of which make me passionate about the creations possible through the medium of wood.
Who I Work With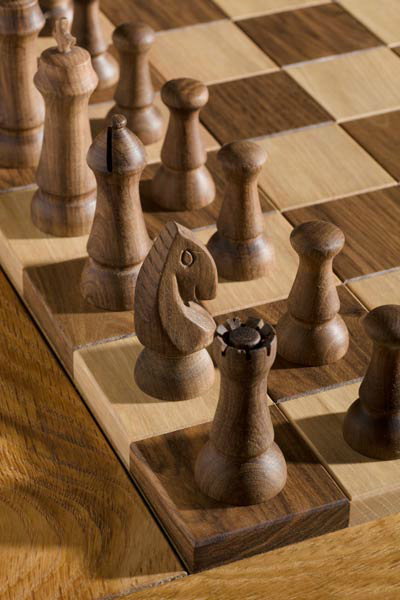 To date I have worked with many private clients creating the one off ideas they visualise and turning them into beautiful and functional pieces.
I have also worked with interior designers and have made furniture for churches schools and restaurants.
If you have any cabinetmaking needs or would like to commission a heirloom piece, please contact me to discuss.
Benefits of Bespoke Furniture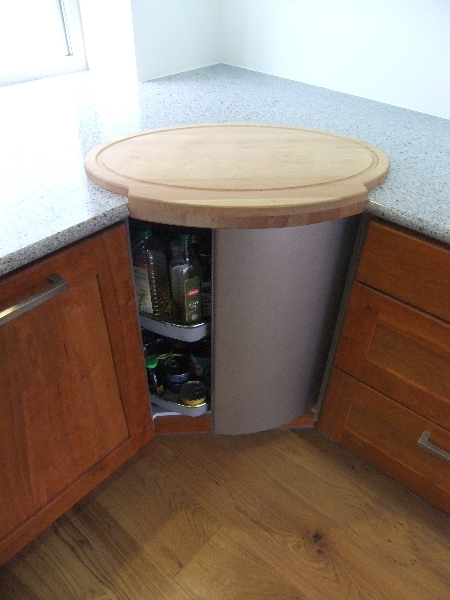 I can design and make a piece to fit exactly to your requirements, a piece can be designed to fit exactly into an awkward corner or alcove or angled ceiling.
You can specify individual requirements from sizes to construction methods like solid wood carcases or solid wood front frames.